Clients
Our
Happy Clients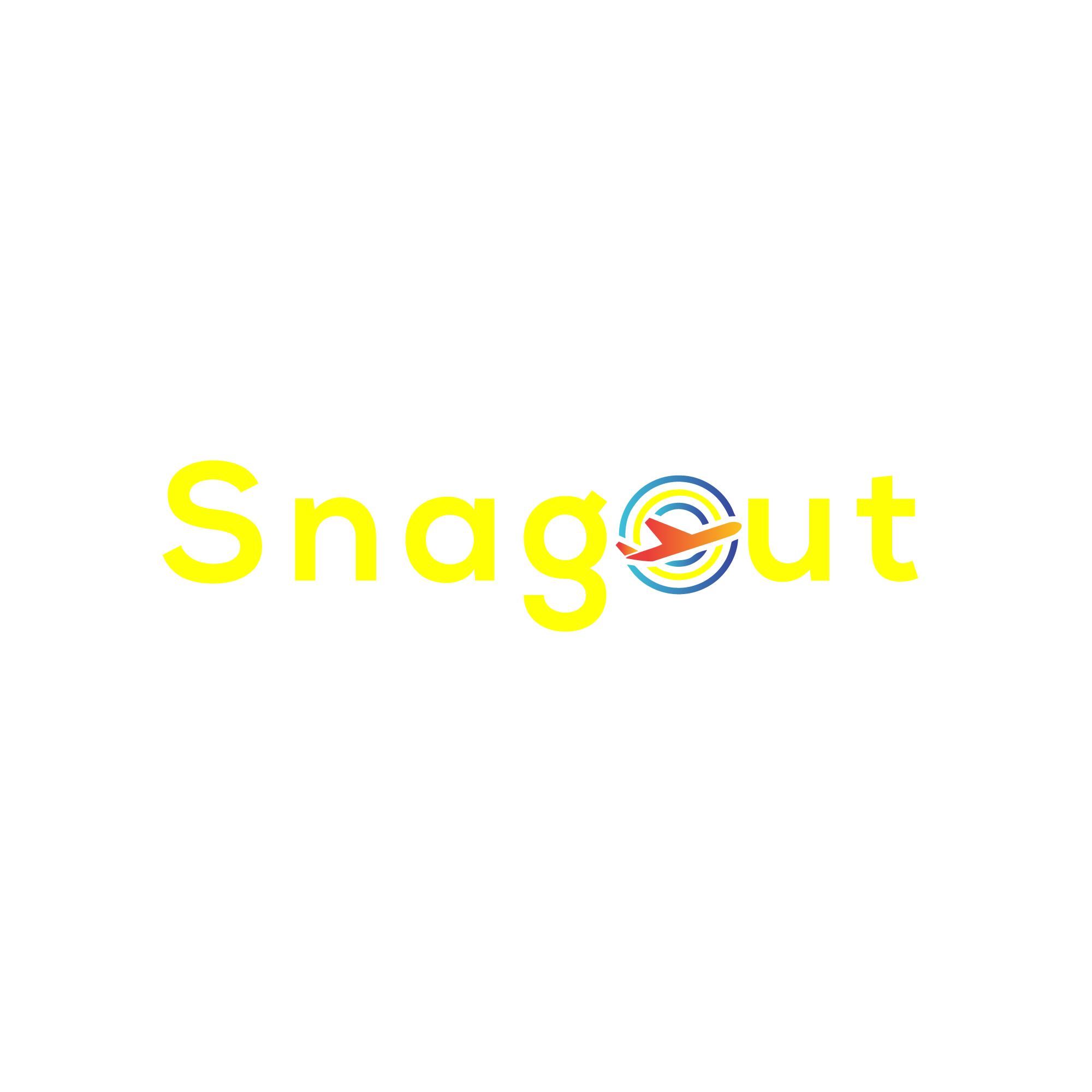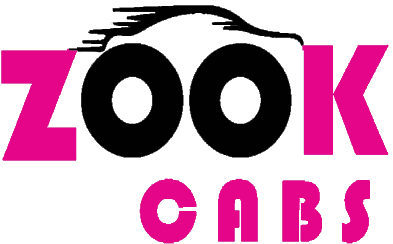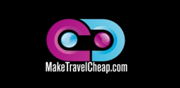 About
Learn More
About Us
AIS Web Technologies help businesses gain more leads and brand awareness by reassessing and improving their online presence worldwide. We provide unique web design combined with an extensive search engine optimization, online advertising and content strategy to ensure business growth.
VISION
We strive to be leaders in digital marketing services across the world by revolutionizing the industry and setting new standards of professionalism and success. Our vision is to become a top agency offering online marketing strategies, web development solutions, and internet brand management in the international business sphere.
MISSION
Our mission is to partner with customers for their success as we create diverse client base including companies and individuals. We will be best in providing consistently successful, unique, and forward-thinking digital marketing solutions that take into account the individual requirements and unique demands of each client.
Services
We do offer awesome
Services
Features
We do offer awesome
Features
Call To Action
Get to Know Project Estimate?
In order to create a workable estimate, you need to know the project team, deliverables, tasks etc... Accurate time estimation is a crucial skill in project management. Without it, you won't know how long your project will take, and you won't be able to get it.
Call To Action
Portfolio
Check our
Portfolio
F.A.Q
Frequently Asked
Questions
Would my company benefit from digital marketing?

YES. You don't have to replace your traditional marketing efforts with digital ones, but it is 2019 and if the word digital doesn't come into your marketing strategy then your business will not thrive. It really is as simple as that.

How should companies measure their social media marketing success?

Success is measured using the same metrics you use for any other marketing activity: traffic, leads, and customers. Counting the number of fans or followers you have can help you understand your social media reach, but the bottom line that determines its success is how many people it drives to your site,

Which social media platforms should my business have a presence on?

There is no set answer to this question because you need to have a presence wherever your customers are – and different businesses have different audiences. One demographic spends most of their time on Facebook, while another really only engages on LinkedIn, and some divide their time equally between three or more sites.

What is inbound marketing?

Inbound marketing is a business methodology that attracts customers by creating valuable content and experiences tailored to them. While outbound marketing interrupts your audience with content they don't want, inbound marketing forms connections they're looking for and solves problems they already have.

Is email marketing still effective?

Definitely! You should never assume that because social media has become so hugely popular, that it's enough to solely focus your digital marketing strategy on social platforms. There are more active email accounts than active accounts on any social media in the world. Email marketing is more private and often feels more personal to the consumer.

Is social media marketing better for B2C or B2B businesses?

It's important for both, but in different ways. While B2C businesses can focus on more light-hearted, fun social media posts, B2B businesses need to use social media to share valuable industry content. As a tool for connecting a business with its customers, however, social media is vital to both.
Location:
Head Office : Saskatoon
701 Cynthia St Unit-107, Saskatoon, SK S7L 6B7
Branch Office : Martensville
7 Centennial Dr N #2, Martensville, SK S0K 2T0
Branch Office : Edmonton
9303 34 Ave NW #125, Edmonton, AB T6E 5W8